Education
We offer a broad-range of education and training programs that provide contractors and their employees with professional development training and activities tailored to their specific needs.
We are committed to providing our members the latest course offerings from AGC of America's nationally recognized programs as well as our own chapter-developed core curriculum programs.
Staff Contact
Charlene Anthony
Senior Director - Professional Development
[email protected]
Construction Education Tracks
There's something for everyone in commercial construction at AGC Houston. Our programs are divided into education tracks to make it easy for you to plot your career course.
Our Courses
Our regular offerings include courses on Texas Lien Laws to an Introduction to Construction Plans and Documents. Our instructor cadre is comprised of construction industry professionals from around the area, and our goal is to offer an educational opportunity for every member of your team.

AGC of America Virtual Training
Introducing AGC's Live Virtual Training. The same high-quality learning experience and expert instruction you expect from AGC in-person classroom training from the comfort of your home or work computer.
When registering please indicate AGC Houston as your "referred by organization" on the required dropdown menu.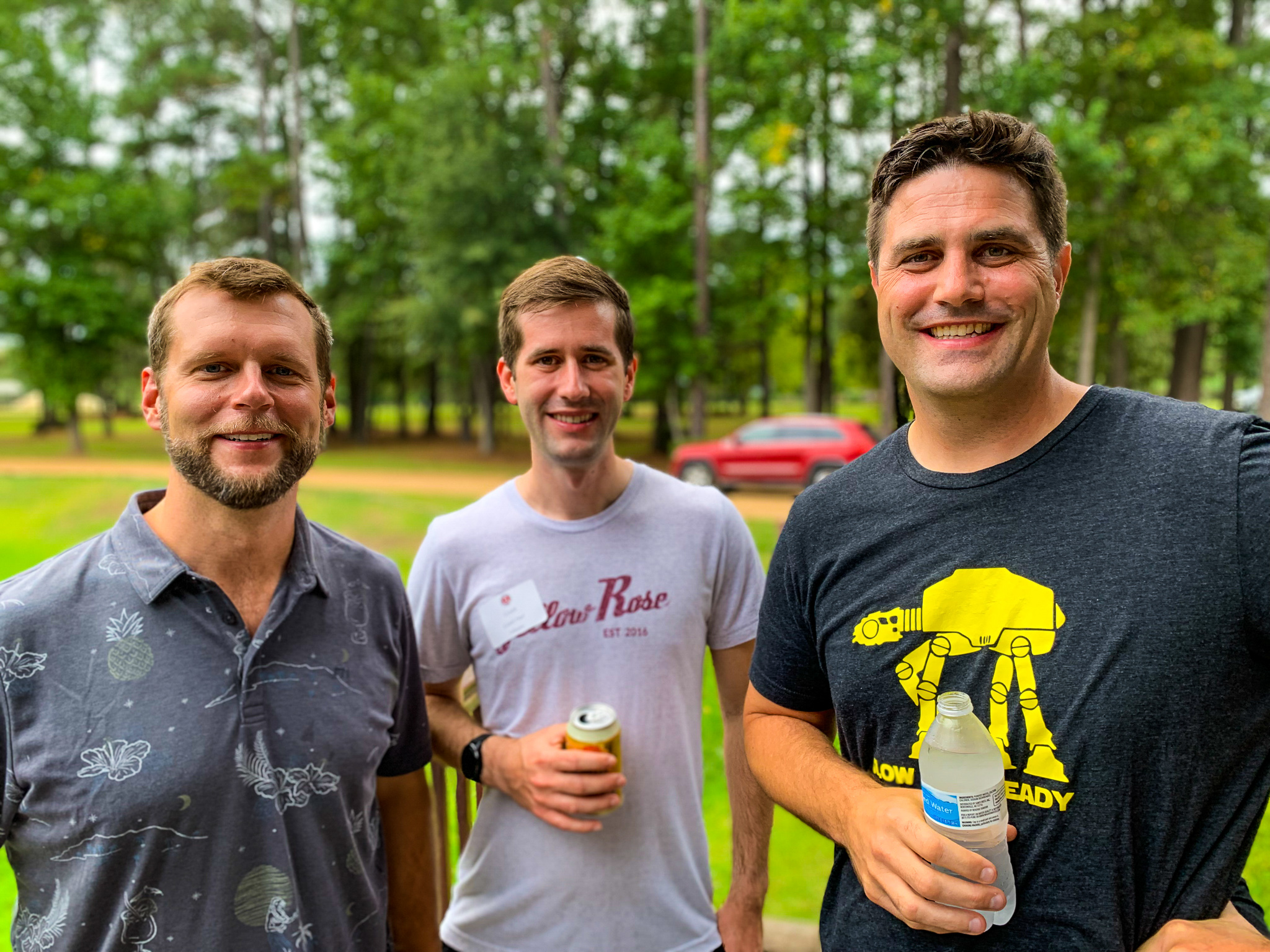 Leadership AGC
Unlike the typical leadership development program, Leadership AGC will focus on the experience. A limited group of 20 participants will develop a civic and professional network and emerge with an increased knowledge of our industry's diversities. In addition to enhancing their professional and civic networks, program participants will also learn what they can do to actively participate and to ultimately become an influencer in the affairs of the industry and the community.